Tier1 Access LLC service offerings culminated out of the need for resilient and reliable services. Years of architecture planning and orchestrating advanced network technology in rural and remote areas to enable end users with the latest and greatest technology. Our service offerings address critical need infrastructure on demand and offers the resiliency our customers have come to depend upon. Specifically addressing geographically prone disaster areas where communications is a life or death situation.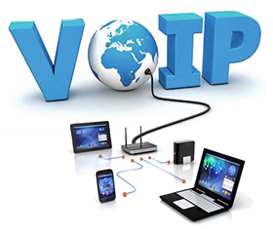 Enterprise VoIP that is fully redundant and reliable specifically designed for resiliency and maintaining core network voice infrastructure during natural disasters.
Carrier-Class Cloud
Our solution is built with PSTN replacement in mind and delivers an exceptional quality of experience. To ensure your service availability we use geographically redundant data centers, top notch security technologies and an active-active service architecture. We also monitor and manage operations from our NOC.
Increased Agility
We deliver new features faster in frequent, non-disruptive deliveries with our continuous innovation release schedule. We free you from the tyranny of the on-premise product release model and enable you to stay current with the market.
END-USER FEATURE OVERVIEW
RESIDENTIAL
Tier1 Access LLC's residential solution includes all standard home phone features along with all advanced functionality like simultaneous ring, find-me/ follow-me, and voicemail to email. The solution includes full regulatory compliance, easy customization and flexible calling plans.
HOSTED IP PBX
Addresses hosted IP PBX requirements with auto-attendant, extension-to-extension dialing, IVR, support for multiple branch offices, customizable calling plans and advanced call handling. The programmability of Tier1 Access LLC's platform means these features can be extended to productivity and CRM environments to deliver unified communications (UC) as a service.
BUSINESS LINES
Allows service providers to address small office needs with multi-line hunt groups, advanced call forwarding and other hosted call control features to analog phones and key systems.
SIP TRUNK
Tier1 Access LLC's SIP Trunking solution enables service providers to deliver connectivity solutions to businesses with PBX, IP PBX and UC infrastructure on their premises. The flexible solution can be configured for customers ranging in size from one trunk to customers who require 500+ simultaneous calls. Adding more capacity is easy, and can be configured and in real-time in minutes.
EXTEND VOIP WITH SOFT CLIENTS
The Tier1 Access LLC Cloud Voice Platform is built with mobility and unified communications in mind. Service providers can extend the features and functionality of residential and business voice to other devices—including smartphones, tablets and PCs.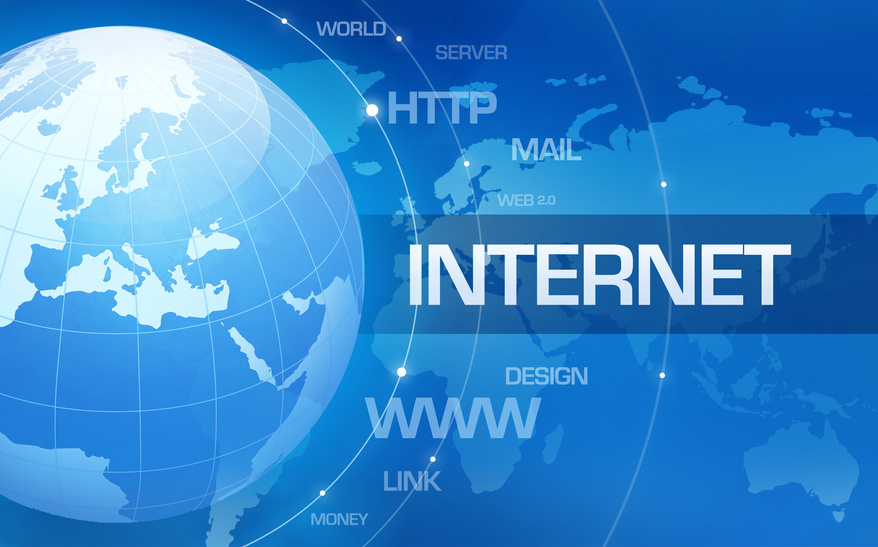 Global Internet access for Caribbean customers. Tier1Access has redundant and direct connections into the global internet backbone. Extreme low latency and jitter providing best in class service for enterprise business.
Wholesale internet access service geared towards serving the needs of large, technology focused customers who consume large amounts of bandwidth
A fast, reliable, and secure internet service that can be combined with a full suite of managed services to enable Enterprise customers to improve efficiency and scale their business

Global Reach

North America (intercity and metro)

Caribbean

EMEA

LATAM

ASIA

Availability SLAs

Standard: 99.98%

End to End: 99.9%

Access Options

On/Off Net Switched Access

On/Off Dedicated

On Net Waves

Highly scalable range of port speeds and access options: Ethernet 10 to 100 Mbps FastE, 1GbE to 10 GbE, 100 GbE-

Internet Security: Our standard for network security includes IP filtering though null routes and ACL.

Billing, Service Management functionality in the portal

Support for IPv6

24 x 7 dedicated operational support from experienced IP and Security professionals

Full suite of Managed Security options:

24 X 7 network monitoring, management and technical support.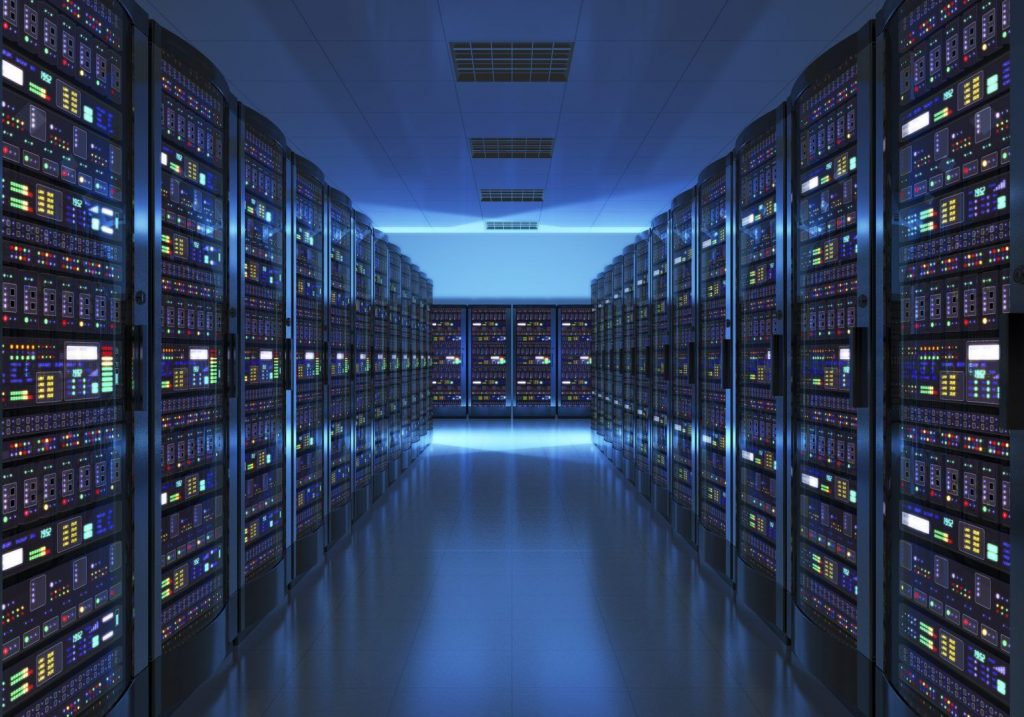 Tier1Access LLC provides comprehensive colocation solutions that enable you to deliver the high level of business efficiency you require, while reducing your costs and increasing your opportunity to achieve business growth.
Our data center footprint extends around the world, enabling Tier1Access LLC to effectively deliver our services in the markets where you do business, whether your organization is opening a new office in London or collaborating with a new partner in Tokyo.
We are an innovative global service provider with quality colocation services, network diversity, security expertise and outstanding customer support.
Our deep rooted core competencies enable you to take advantage of tools that enable your speed to market and drive key business efficiencies. Services:
Tier1 has access capabilities in 55 global data center locations in North America, the Caribbean, Europe and Asia and over 2 million square feet of space.

Tier1 capabilities extend geographically with diversity and redundancy in mind and also offering IT asset protection and equipment failover.

Dedicated power and fortified facilities allow businesses to feel confident in who they are doing business with. Specifically, areas of high natural disaster potential are what Tier1 Access was created for.
Diversity, redundancy and reliability are the core competencies.