Tier1 Access LLC Gains Number Portability
Tier1 Access LLC joins US Virgin Islands Smart City Summit Official Delegation to Taiwan
Tier1 Access LLC core Leadership was an active participant in the Official Delegation to  the 2018 Smart City Conference at the invitation of the Taiwanese Government.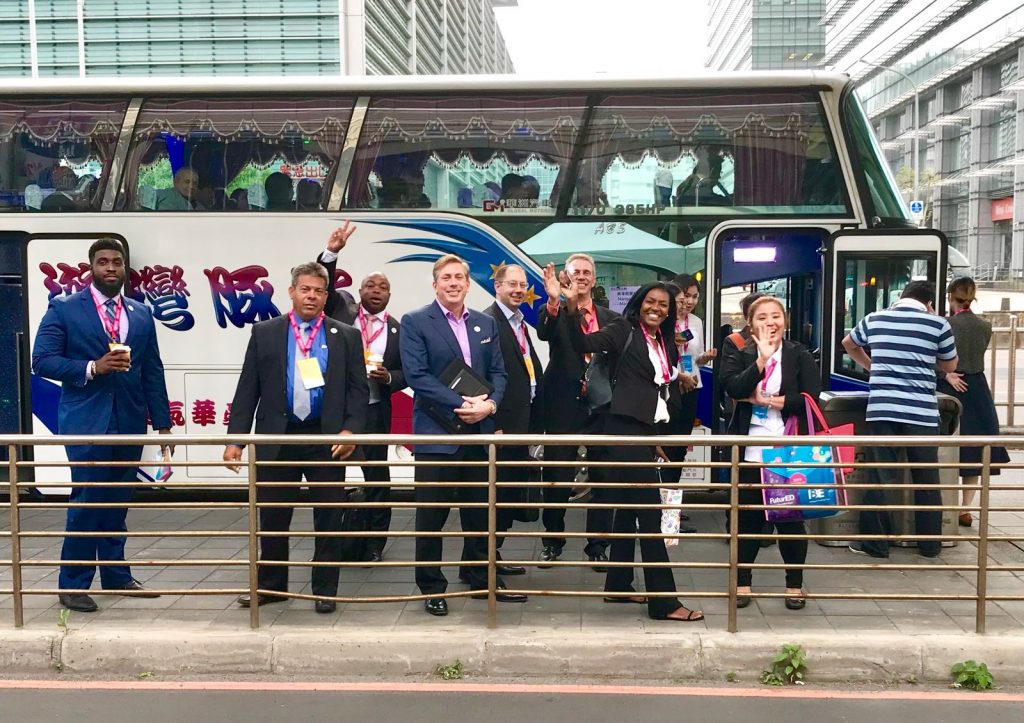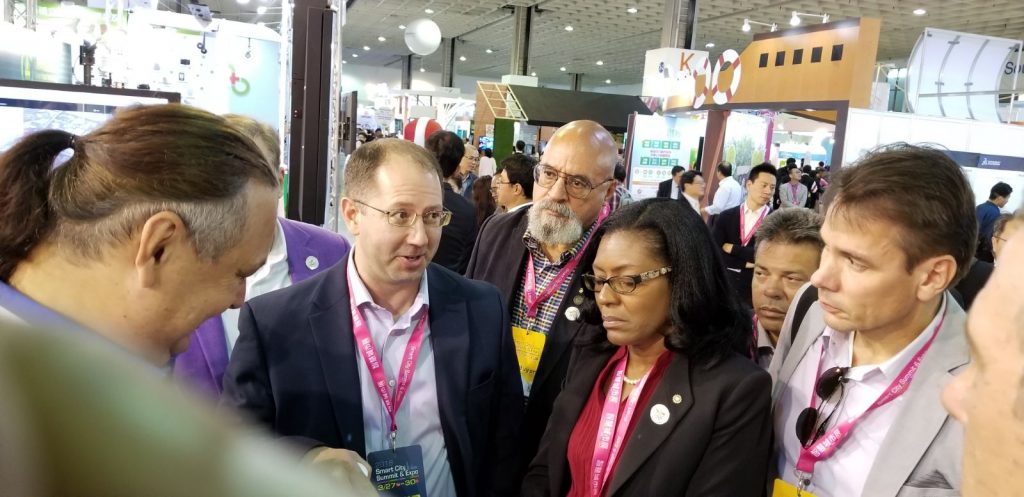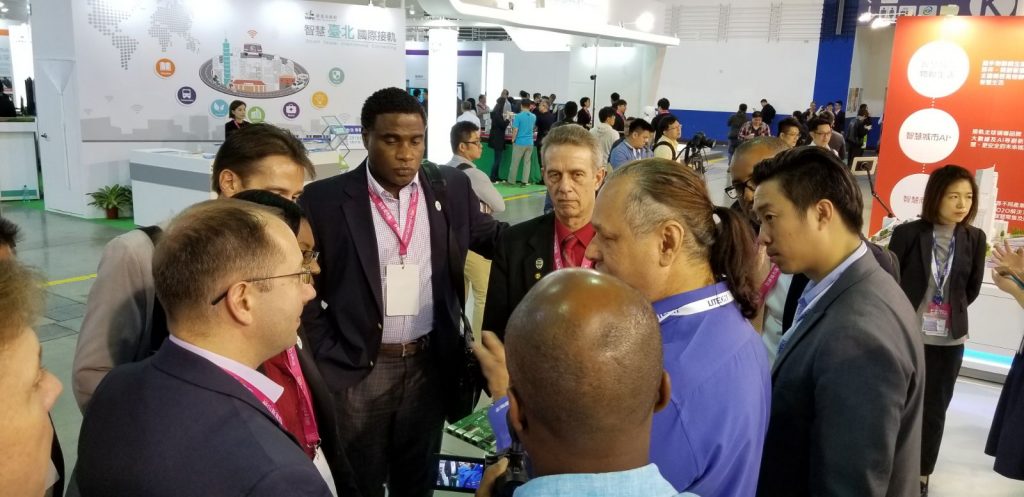 Tier1 Access LLC Granted Registered Telecom by the US Virgin Islands PSC
At the February 28th, 2018 US Virgin Island Public Service Commission Meeting, Tier1 Access LLC petition to become a Registered Telecommunications Provider was brought before the Commission and Unanimously Approved. By action of the Commission, Tier1 Access LLC becomes the First and only Nomadic VoIP provider to be granted authority to operate in the US Virgin Islands. The Action by the Commission on Tier1's Application implements the Commissions Authority over ANY Telecommunications Services with the US Virgin Islands.